Inspection Services
Centennial Inspection Service, Inc., offers comprehensive residential and commercial property inspection services to the Denver metropolitan area. We pride ourselves in providing an unbiased, high-quality inspection service that paves the way toward a protected real estate investment. We adhere to ASHI's rigorous Standard of Practice.

Buyer's Inspection
This inspection service is an investigative evaluation of a single-family or multi-family residence. We'll meticulously examine the visible and readily accessible components of the property, generating a detailed digital report of our findings within 24 hours.
We inspect the following components:
Roof (including gutters & downspouts)
Foundation & Crawl Spaces
Structural Components
Exterior (doors, windows, cladding)
Garage & Carport
Deck
Driveways & Walkways
Interior (doors, windows, floors, walls, ceilings, stairs)
Fireplace & Chimney
Attic, Insulation, & Ventilation
Electrical System
Plumbing System
Heating & Cooling Systems
Built-in Appliances
Radon Testing can be added to a Buyer's Inspection for a discounted rate from the standalone service.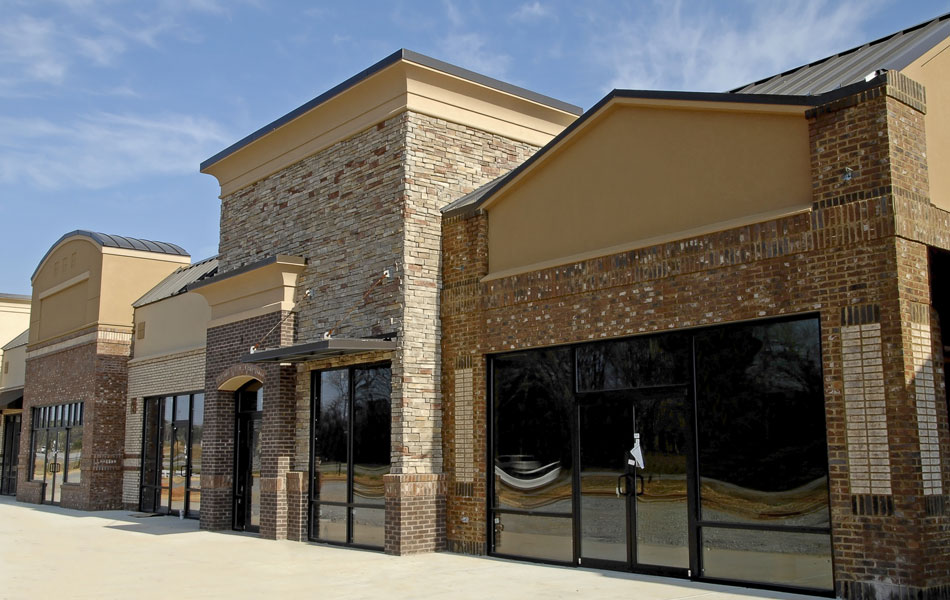 Commercial Property Inspections
This inspection is a comprehensive evaluation of a commercial property. We're able to inspect commercial properties up to 50,000 sq. ft. in size. We'll examine the property's readily accessible structure and any installed mechanical systems, providing a precise and detailed report of our findings. Investment in a commercial property is a serious commitment, and this inspection will ensure that you know what to expect and what will need to be addressed in order for the investment to make sense for you.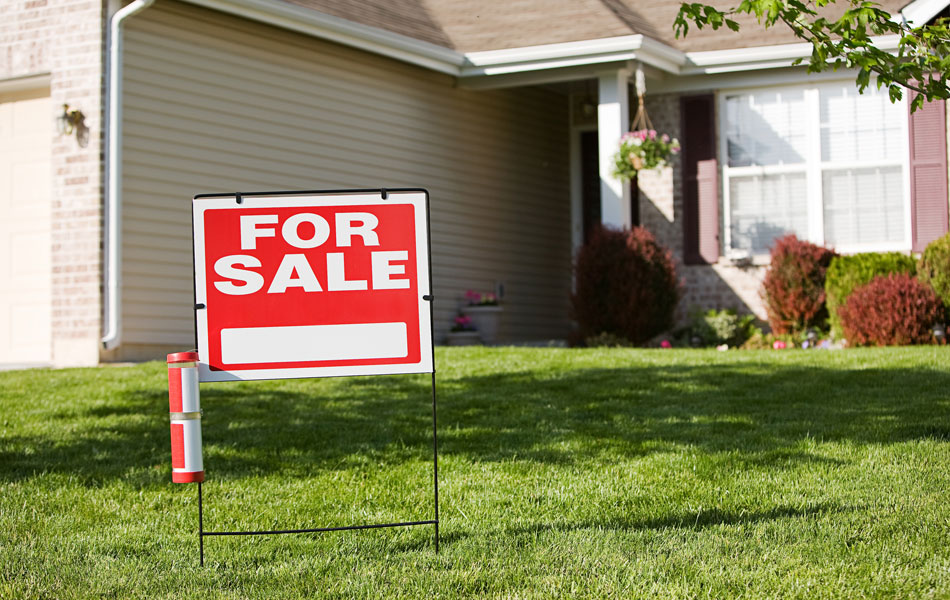 Pre-Listing Inspection
To ensure the successful sale of a home, a professional home inspector should be brought in prior to the home being listed. A thorough evaluation of the property will empower the seller with knowledge of the home's strengths and weaknesses—and an understanding of how these qualities can impact the home's value. When the inspection is scheduled well ahead of time, you'll have time to correct existing issues if you decide that such action is necessary.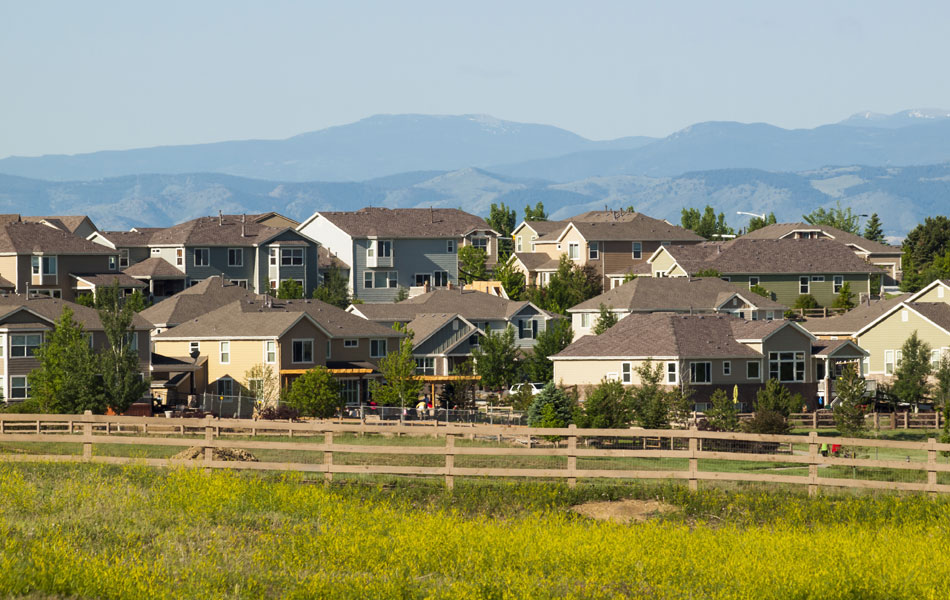 New Construction Inspection
This inspection is a great way to gain confidence in the quality of your newly constructed real estate investment. Before the builder performs a final walkthrough of the property, we'll perform a full inspection and provide an unbiased assessment of the home's condition. If defects or safety hazards catch our eyes, we'll advise you on the nature of the issue so that you can work out a solution with the builders.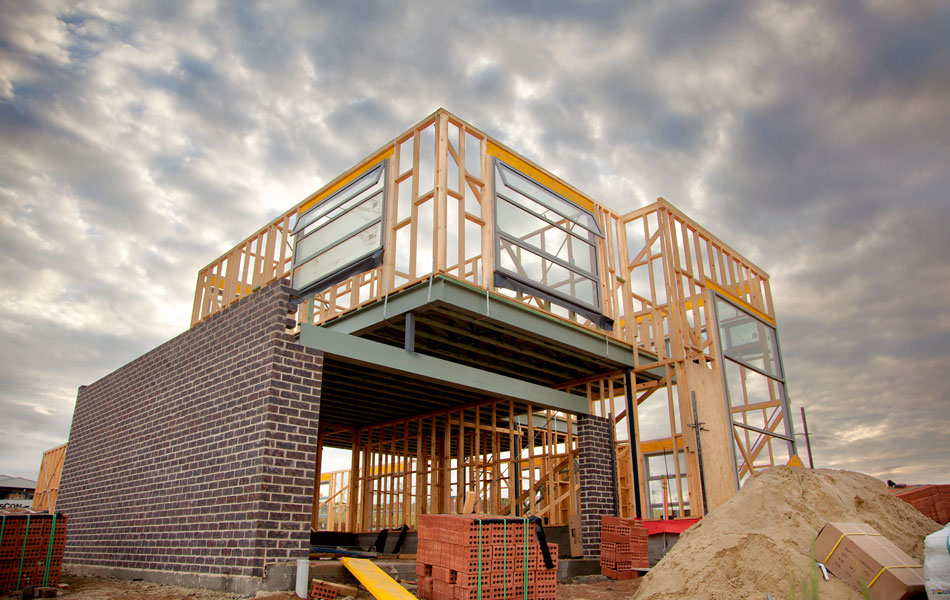 New Construction Phase Inspections
Phase Inspections are designed to be conducted several times throughout the construction process on a new home. We'll return before each major build phase, catching errors and oversights as they occur so that they don't become major issues in the future.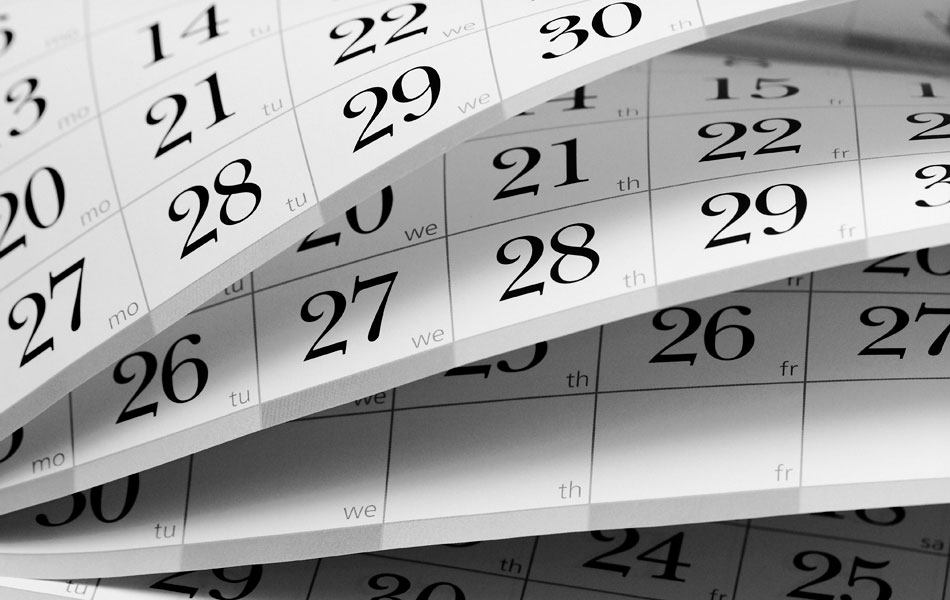 11th Month Warranty Inspection
While your new home is still within the warranty period, you should bring in a professional to investigate the home's condition. If we find material defects, areas of unsafe construction, or other issues with the home, we'll make sure that you're made fully aware. You'll then be able to refer to the terms of your home's warranty while it's still active to see if the cost of remediating the issue is covered.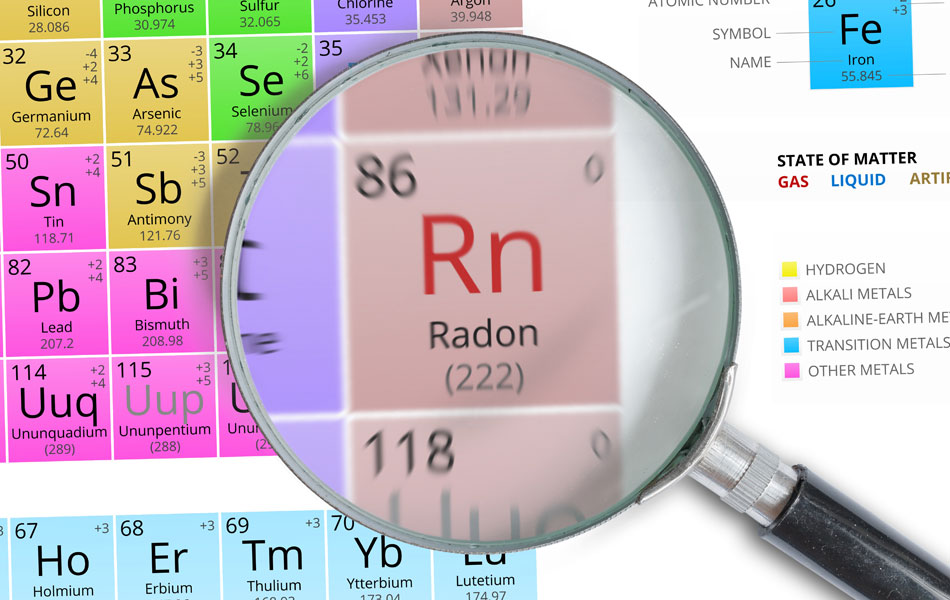 Radon Testing
Radon is a problem that too many homeowners don't take seriously, but as a leading cause of lung cancer second only to tobacco use. Radon is an odorless and invisible gas that leaves behind dangerous radioactive compounds as it breaks down. The gas forms naturally underground, but doesn't remain there—eventually, radon rises through the surface, where it can penetrate a home's structure. For this inspection service, we use continuous radon monitors to measure your current or prospective home's radon levels so that you and your family can be certain of safety from this deadly gas. For the inspection service, we use continuous radon monitors, which are calibrated annually. If high levels of radon are detected, mitigation measures will be recommended.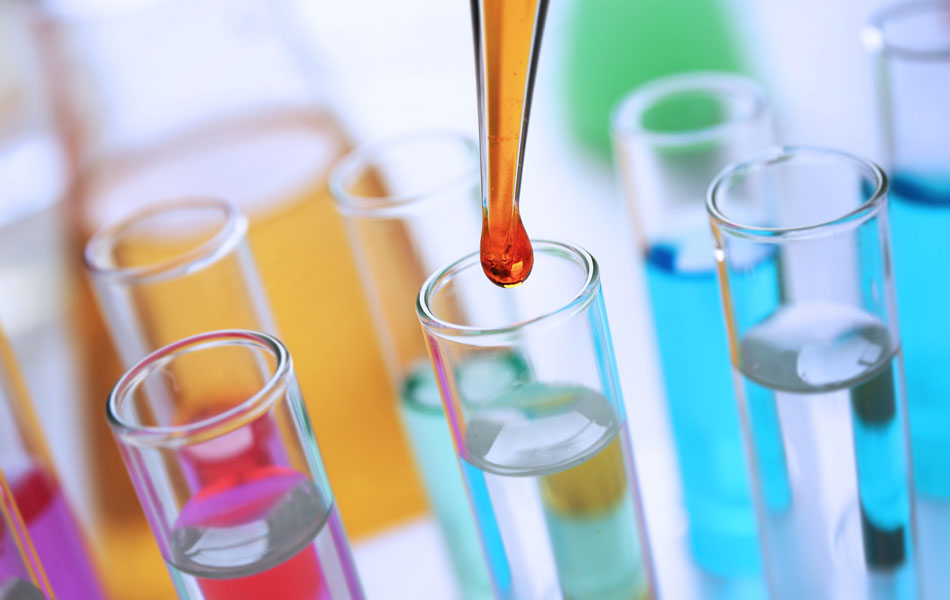 Water Testing
For this inspection service, water samples will be taken from a home's tap and well to undergo analysis at a local laboratory. The analysis will determine if contaminants such as heavy metals or harmful bacteria are present in the home's water supply.
Serving the Denver Metropolitan Area
We're able to inspect homes anywhere in the Denver area, including Boulder, Parker, Longmont, and Aurora.
Centennial Inspection Service, Inc., is committed to establishing and maintaining a great relationship with our customers. We work for you, prioritizing your interests and providing unbiased evaluations of a property's condition. Contact us today to request an inspection.
Evening appointments are available. Online payments are accepted.
Contact Us
Stan Stroud
Centennial Inspection Service, Inc.
1284 McIntosh Avenue
Broomfield, CO 80020